Ready for our first Hiking Trip for that semester? Yes? Then grab your hiking boots and get started.
We will take you to Rettenbachklamm which is located around 20 minutes outside of Graz and is easily accessible via Bim (tram). From there we will start our approximately 3 hours hiking route and will for sure also stop for a lunch break. After we relaxed a while, we will continue our hike going back to the tram stop. Then we will take the tram back to Graz together. We will probably arrive to Graz around early afternoon.
Please take hiking boots, weatherproof clothes, drinks and maybe some snacks for the way. Because of Corona measures, we will not organize a lunch. It will be your own decision if you would like to have lunch at a restaurant at your own risk or if you prefer to take your lunch on your own with you. Stop by during our Office Hourse and sign up! We are looking forward to seeing you!
P.S. Please note that the event can be cancelled due to bad weather. We will inform you via email. So make sure to check your emails regularly.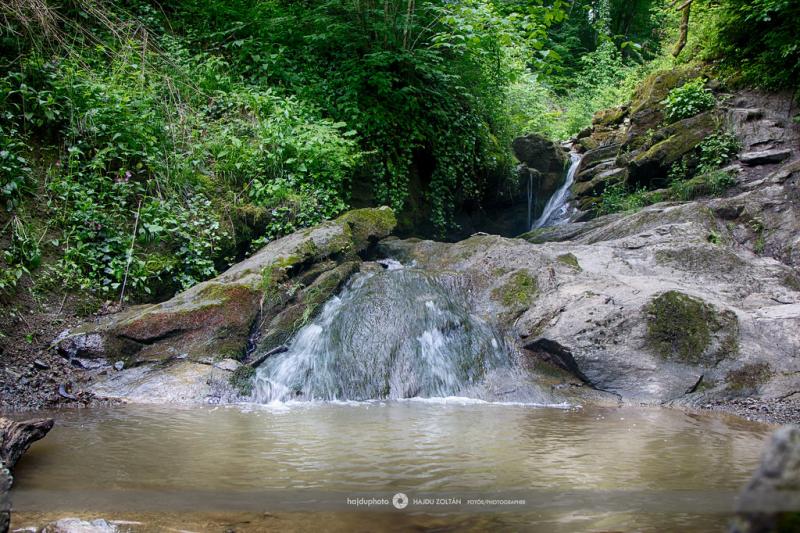 Date: Sa., 10.10.2020
Time: 9am
Meeting point: Hauptplatz Tram Stop
Price: this trip is basically for free. You only need to pay 5€ for the way and way back with Bim (each one pays individually) and maybe you have separate costs for lunch Start
Sign Up: 25.09.2020
Deadline Sign Up: 02.10.2020
PLEASE NOTE: When you take part in one of our events, you do so at your own risk and your own responsibility! We do not take any responsibility! Make sure that you have an appropriate insurance!