If you have any questions or problems, please send us an email:
[email protected] (Team ESN Uni Graz)
To keep you updated about current events, please have a look our event calendar or Facebook page.  
Or subscribe to our weekly newsletter: If you don't get the newsletter every week, after subscribing you may try to sign up with a different e-mail address or check your spam filter. At the bottom of each newsletter you find a link to the page where you can unsubscribe again from the newsletter. Enter the email address where you receive the newsletter and press unsubscribe at the bottom. IMPORTANT: You then get an email with a confirmation link.
Meet us in our offices to sign up for events in our office hours: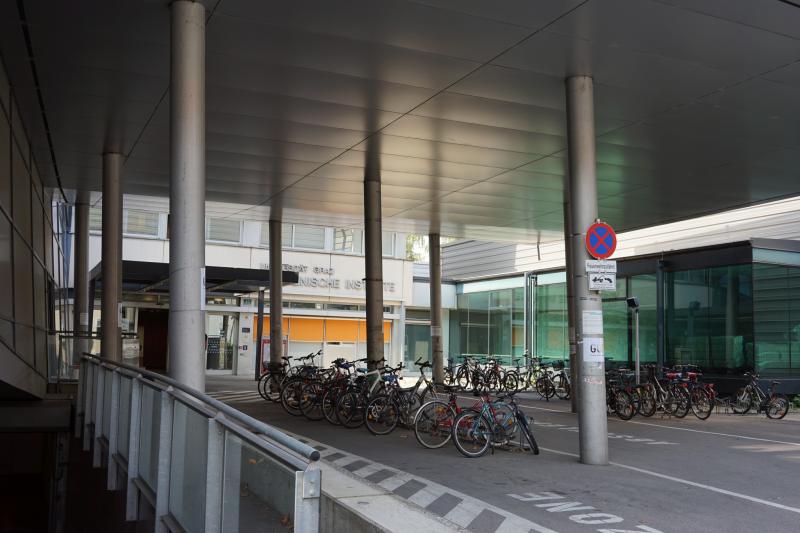 Office ESN Uni Graz - Harrachgasse 21, 8010 Graz, mezzanine
Office Hour Times
Tuesday: 6.30 p.m. - 8 p.m.
Friday: 11 a.m. - 12 a.m.
How to get to our office:
Enter the building, walk straight and through the door and climb the stairs to the mezzanine (all the offices of the students' union as well as our office are on this floor). Step through the door on the right and turn right. Then walk towards the end of the hallway. Look for a sign that says ESN on your right hand side while walking.
You can also go to the office of our partner section: Office ESN TU Graz - Rechbauerstraße 12, 8010 Graz, ground floor, right hand side
Wednesday: 7.30 p.m. - 8.30 p.m.
If you want to check out their website, click here. 
You are a student and want to join our team? Please don't hesitate to contact us via email! ([email protected])
| | |
| --- | --- |
| Section president | Valerie Sophie List |
| Section vice president | Paulina Kofler-Warnier |
| Section treasurer | Ariana Shala |