Do you know what Kegeln is? Or did you always wanted to know what's the difference between Kegeln and Bowling? Try something new and knock down the 9 Kegel which are used when playing Kegel. BTW Bowling uses 10 pins and not 9 Kegel.
Motivated to knock down all Kegel? Then sign up for our Kegelevent during our Office Hours. But better be quick since we only have limited spots due to the fact that we need to stick to COVID-19 health rules. Please remind to bring sport shoes because the owner of the place does not allow normal shoes at the Kegel alley.
Moreover, there is no restaurant at the Kegel alley. Meaning there will be no possibility to eat or drink. Anyway, you can bring your own drinks.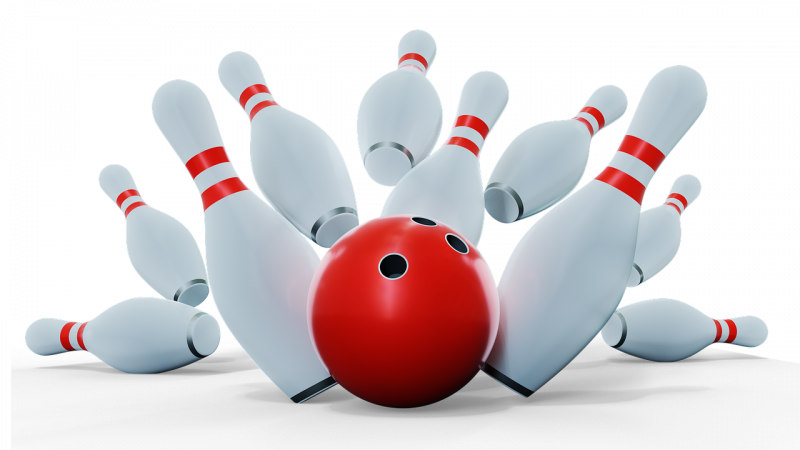 Date: 06.10.2020
Time: 8pm
Place: ASKÖ Steiermark, Schloßstraße 20, 8020 Graz
Prices:
With ESNcard: 2€
Without ESNcard: 4€
Buddies with ESNcard: 1€
 
Start Sign Up: 25.09.2020
Deadline Sign Up: 02.10.2020
Please note: When you take part in one of our events, you do so at your own risk and your own responsibility! We do not take any responsibility! Make sure that you have appropriate insurance!