Below you find all our cooperation partners in Graz and several discounts and advantages of your ESNcard:
Discounts on participation fees for our trips
ESN Graz will always try to get the best deal for you when we are organising trips or parties, to keep the costs for you as low as possible. Whenever we feel that the price is too high, ESN will sponsor the event, which means that we will carry the costs partially. Check them out on our Homepage or in the weekly newsletter.
The Office Pub 
Our regulars' table takes place every other week at the Office Pub (Trauttmansdorfgasse 3) from 8 p.m. (exact dates see "event calendar")! With your ESN card you get cheaper drinks  and food (ESNcard valid with picture only!!). Important: Show your card before you order! 
Cafe Global 
Cafelobal (Leechgasse 22) offers oriental food at great prices! Show your ESN card and you get a special deal for lunch menus, Sunday brunches and coffee/tee and cake.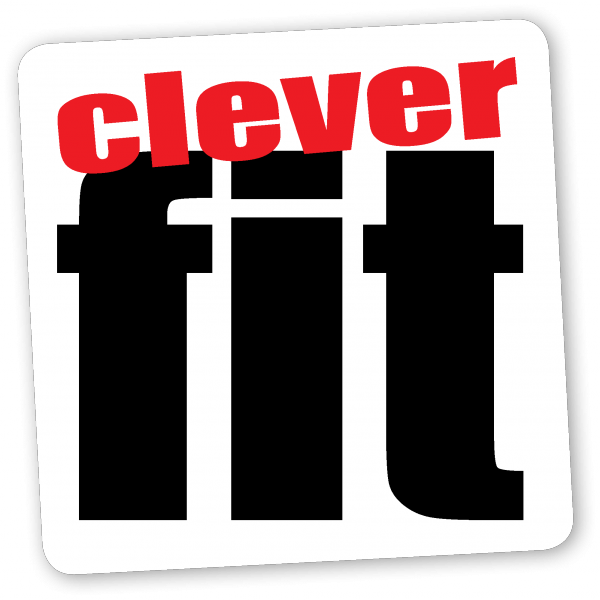 Clever Fit
To keep you fit during your stay in Graz we have a special offer from clever fit. For only €19.90 per month you can get your body in shape! Find more details in the flyer. 
Culture Exchange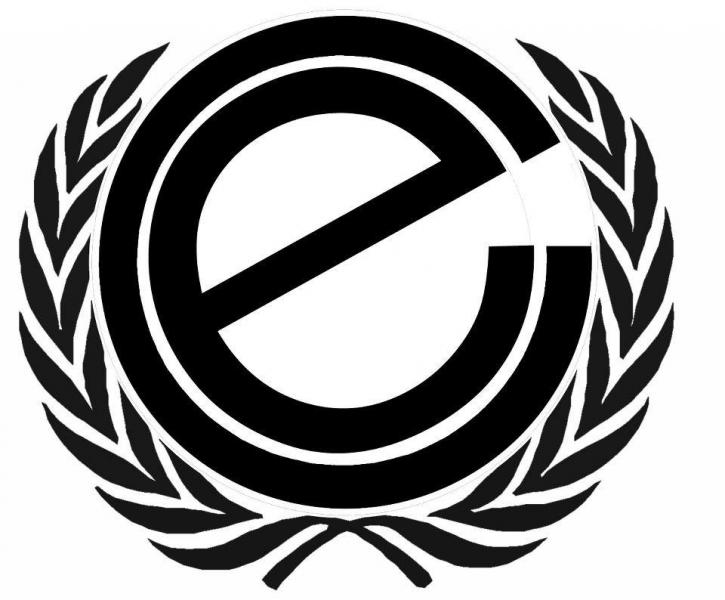 -15% on food and drinks
https://www.facebook.com/cultureexchangegraz/
Berg Fuchs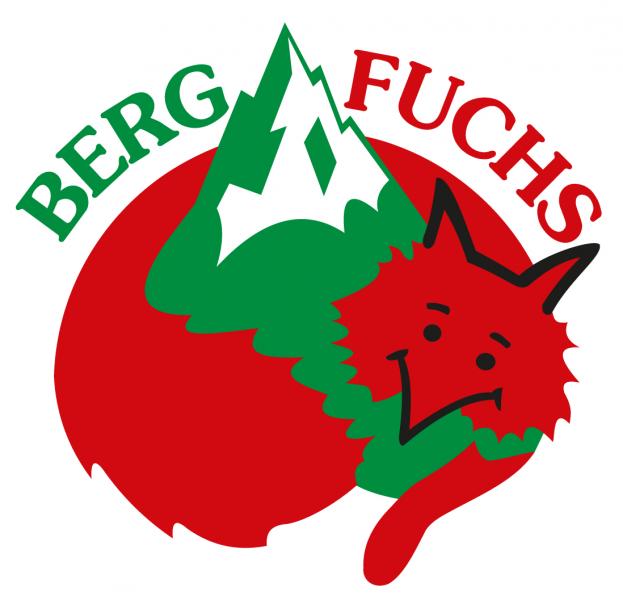 -5% on everything in their shop in Graz

Una cerveza por favor
12€ for the beer test strip instead of 15€
https://www.facebook.com/pg/unacervezaporfavorgraz/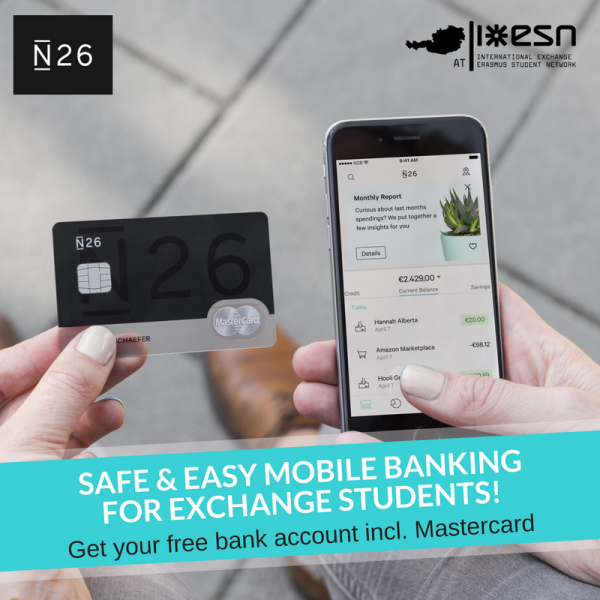 N26
Free bank account and mastercard. Use the code "ESNAT" to receive a 10€ starting bonus.