Servus, hello, hola, ciao, ... in how many languages can you say Hello?

picture source
In case you want to improve your knowledge of foreign languages we might have something interesting upcoming for you: We are hosting a tandem event for all those of you keen on communicating with people from all over the world!
Join us for an evening full of fun and get to know foreign languages as well as new friends!
Don't forget to bring your ESNcard for a discount on hot drinks.
And psst... there'll be free cake!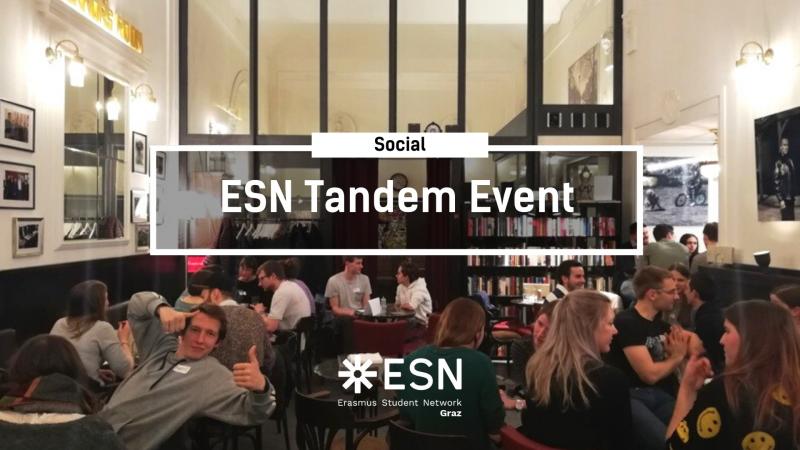 Where: Café Kaiserfeld (Kaiserfeldgasse 19, 8010 Graz)
When: Monday, 9th of March 2020 from 7.30 pm until 10.00 pm
Sign up: online here
Please note: When you take part in one of our events, you do so at your own risk and your own responsibility! We do not take any responsibility! Make sure that you have appropriate insurance!