The world's oldest wine house (noted in Guinness Book of Records), the Maribor castle and the Cathedral of St. John Baptist are just some of the many sights in Maribor. The second largest city in Slovenia is one of the most beautiful student cities in Europe.
 
We start with a guided tour through several ancient and modern places with a local tour guide. After the city tour, we will have lunch in a traditional slovenian restaurant and then head to one of the cosy wine cellars. There you will have the opportunity to taste some of Maribor's excellent wines. (All included in the price)
During your free time you can join a ride through the river Drau, visit one of the many museums or just enjoy the southern city flair.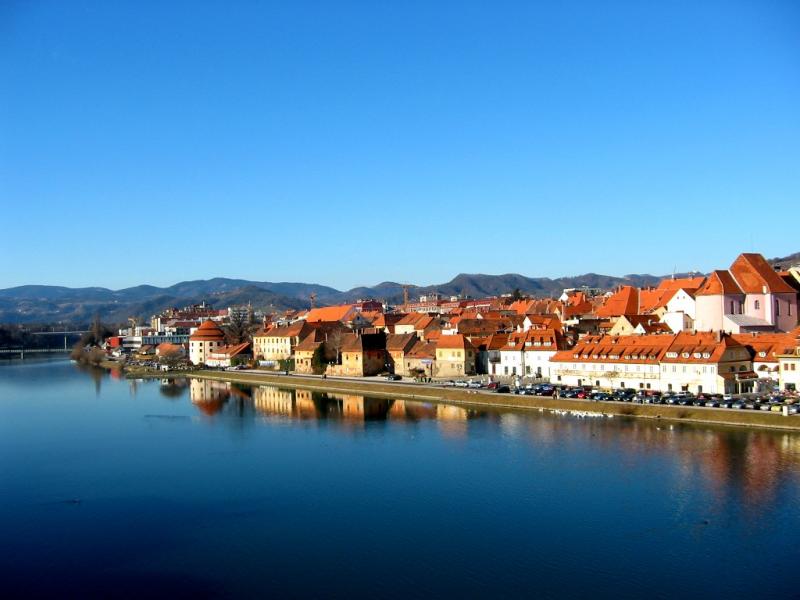 Day schedule:

9:40                 Meeting at Franz-Graf Allee (next to the Opera)
10:00               Depature           
11:00    Arrival in Maribor
11:15 - 12:15    City Tour
12:15 - 13:00    Coffee/Tea and conversation at a Bar downtown
13:00 - 14:00    Lunch at a traditional restaurant
14:00    Wine tasting and after that Free time
18:40    Meeting at meeting point
19:00     Departure Maribor
20:00    Arrival in Graz
 
PLEASE TAKE YOUR PASSPORT WITH YOU!
When: Saturday, 23rd March 2019 
Where: Meet up at 9:40 a.m. at Franz Graf Allee (next to the Opera house Graz)
Costs: With ESNcard: 30€ / Without ESNcard: 35€ / Mentors: 25€
Sign up: During our office hours, from 12.03.2019 to 22.03.2019
PLEASE NOTE: When you take part in one of our events, you do so at your own risk and your own responsibility! We do not take any responsibility! Make sure that you have an appropriate insurance!
Date:
23/03/2019 -

09:45

to

20:00