If you like nice drinks, crazy people and endless party nights you should come to our Spring Break Party in the Thalia-Bar.  It's perfect to spend a fun night outside with your friends, dance and party and meet a lot of new international people.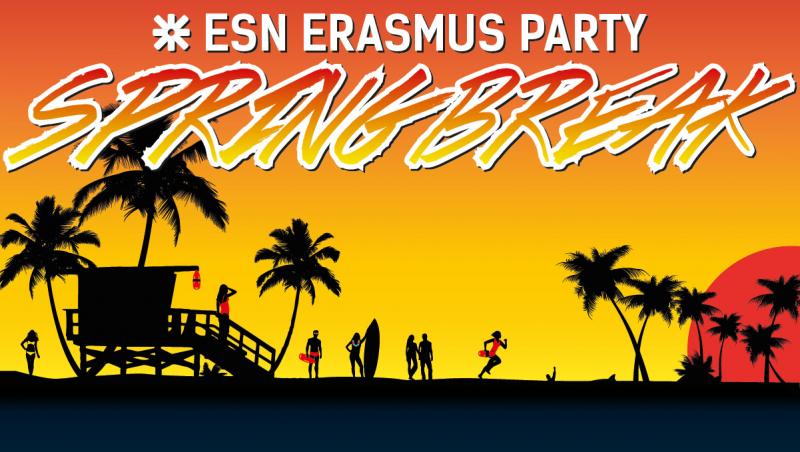 Where: Die Thalia, Opernring 5a
When: 3rd of May 2019, 22:00pm
Admission:
4 € with ESNcard BEFORE midnight
7 € without ESNcard and AFTER midnight
PLEASE NOTE: When you take part in one of our events, you do so at your own risk and your own responsibility! We do not take any responsibility! Make sure that you have an appropriate insurance!