Join us on 19th of May on a trip to Upper Styria, where mining influenced the people and the landscape for almost 1000 years around the town of Eisenerz and the Erzberg.
Grüner See
Our first stop will be the famous Grüner See with its crystal-clear water. We will meet at 8:15am next to the opera house in Graz. The bus ride will take about 1.5 hours. Once we are there, you can walk around and enjoy the beautiful landscape. The lake is surrounded by the Hochschwab Mountains and forests. Coming from a snowmelt of the Karst Mountains, the water has a temperature of 6 – 7°C. In 2014, Grüner See and the area around it won the 9 Plätze, 9 Schätze Award, which means that it was voted the most beautiful place in Austria.
Because of the spike in tourist visits that has occurred and the expected damage of this sensitive environment, the use (swimming, boot tours) of this lake is prohibited since 1st of January, 2016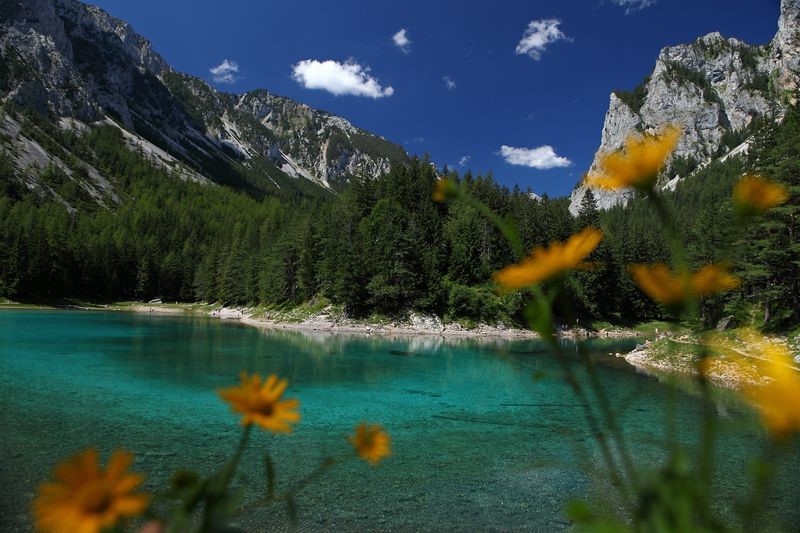 Erzberg and Erzberg Mine
The second stop of our trip will be the Erzberg mine. Upon arrival, we will explore the Erzberg from the outside – with a Hauly, a vehicle of 860 PS and with a tire diameter of 2,6m. These machines normally transport about 77 tons of rocks away from the mines – but two of them were converted for visitors. This will certainly be a unique experience.
Afterwards we will be equipped with helmets and other necessary gear and ride about 1.5km into the inside of the mountain on a former workers train. We will experience how tons of ore – mainly for the steel industry – are mined here every year.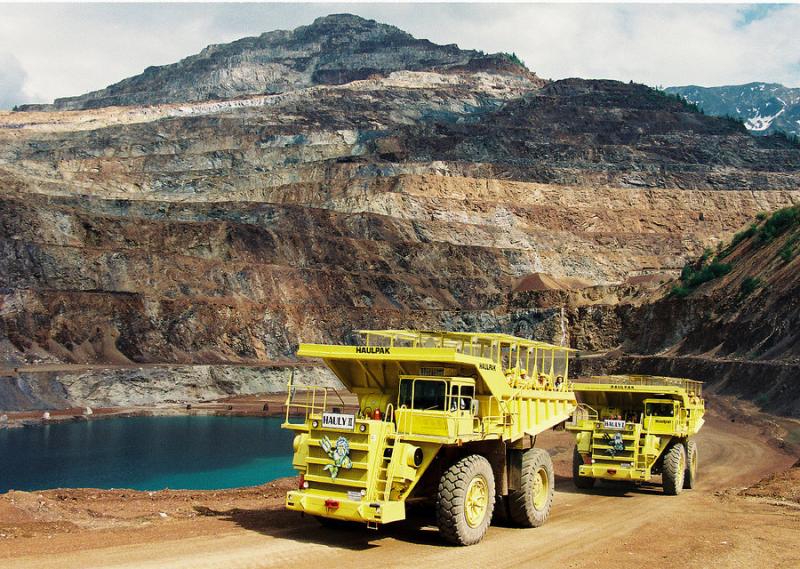 When: Sunday, 19th of May, 8:15am – approx. 6.15pm
Meeting Point: Franz Graf Allee (next to Opera House Graz) at 8:15am
Costs: 30€ with ESNcard / 40€ without ESNcard
IMPORTANT: Please bring some warm clothes and solid shoes for the mine! Also, consider taking a snack with you, as we will stay there almost the whole day and not go to a restaurant during in between.
PLEASE NOTE: When you take part in one of our events, you do so at your own risk and your own responsibility! We do not take any responsibility! Make sure that you have an appropriate insurance!
Date:
19/05/2019 -

08:15

to

18:15