At the Pub Quiz you get together in teams of 2 – 10 people and play against each other throughout different quiz-rounds. Usually every player pays 2€ into a pot, which would go to the winning team in the end. This time, we want to donate the price money to a good cause. Every player can donate as much as he or she wants, but at least 2€ per person. In the online-registration YOU get to choose who we should donate the money to! The voting results will be announced at the event.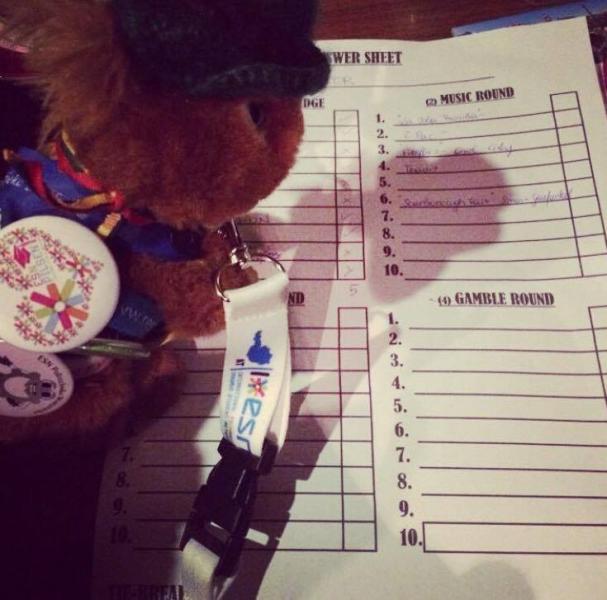 When: Wednesday, 21st of November 2018 at 8 p.m.
Where: The Office Pub, Trauttmansdorffgasse 3
Costs: Voluntary donation for a good cause (at least 2€)
Sign-up: Online – https://esn.htu.tugraz.at/node/2279
PLEASE NOTE: When you take part in one of our events, you do so at your own risk and your own responsibility! We do not take any responsibility! Make sure that you have an appropriate insurance!