You want to do something good while having fun? Then join our Charity Pub Quiz at the Office Pub!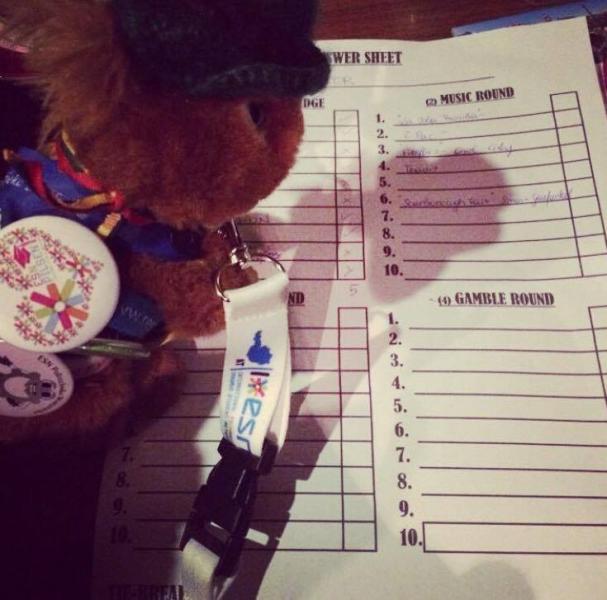 At the Pub Quiz you get together in teams of 2 – 10 people and play against each other throughout different quiz rounds. Usually every player pays 2€ into a pot, which would go to the winning team in the end. This time, we want to donate the price money to a good cause. Every player can donate as much as he or she wants, but at least 2€ per person. In the online-registration YOU get to choose where we should donate the money to! The result of the voting will be announced at the event.
And this Charity Pub Quiz comes with a certain twist. In order to raise awareness for disabilities during our international SocialInclusion-Week, we challenge you to fulfil some extra tasks, e.g. play in total silence or write with your non-dominant hand.
When: Wednesday, 18th of April 2018 at 8 p.m.
Where: The Office Pub, Trauttmansdorffgasse 3
Costs: Voluntary donation for a good cause (at least 2€)
Sign-up: Online –  https://esn.htu.tugraz.at/node/2194
PLEASE NOTE: When you take part in one of our trips, you do so at your own risk! We do not take any responsibility! Make sure that you have an appropriate insurance!